No.
Part # / Description
/ Price
Price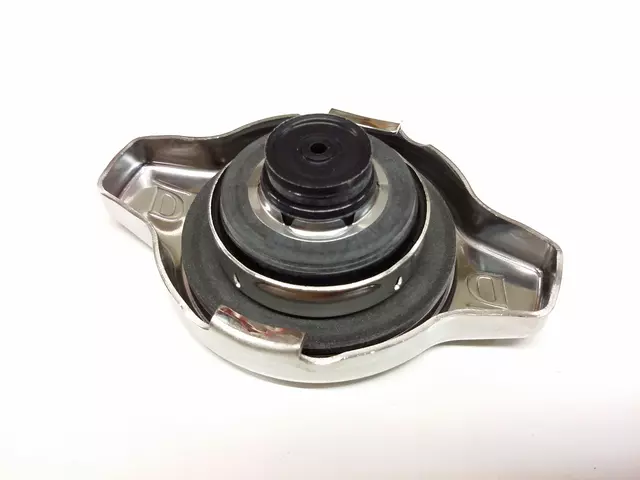 Inlet Water
Thermostat Housing
C-HR. Thermostat & hoses. Japan part. 1.8L gas, reservoir & hoses. Corolla. Japan built. XD. Matrix. 1.8L, auto trans. IM.
Water Inlet Housing Gasket No. 1
Gasket
Gaskets are critical in ensuring that your Toyota's mechanical components can function properly. They allow for a leak-proof seal between and can stand up to extreme temperatures and harsh vibrations. This inlet housing gasket is an integral pa ...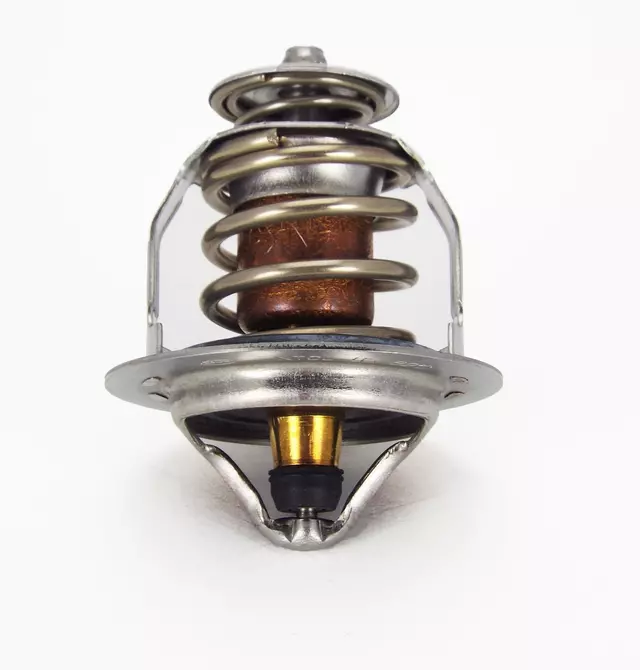 Engine Coolant Thermostat
Thermostat
The coolant thermostat is essential to your Toyota's cooling system. A thermostat monitors the temperature of your engine's coolant. When your engine first starts, the thermostat is closed and prevents coolant from circulating through the radiator. This he ...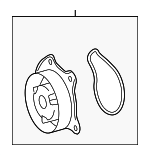 Water Pump
Corolla. 1.8L. XD. Matrix.
Discontinued
Discontinued
Water Pump Gasket
Gasket
Without eco. 1.8L. Corolla. XD. Without valvematic eng. Matrix.
Fan Blade
XD. To 07/2014. Yaris. Japan built.