Toyota GT 86 TRD Griffon - Track Racer - Toyota Parts Blog
Toyota recently unveiled a new GT 86 TRD Griffon track racer at the Goodwood Festival of Speed. This track car goes fast, very fast!
The GT 86 Toyota Racing Development (TRD) Griffon is a performance version of the GT 86 and carries over the 200-HP boxer engine. The rest of the components have been upgraded while the weight was dropped 500 pounds. This sleek and lighter (2,310) GT 86 turned a lot of heads at the July 11-14, 2013 festival.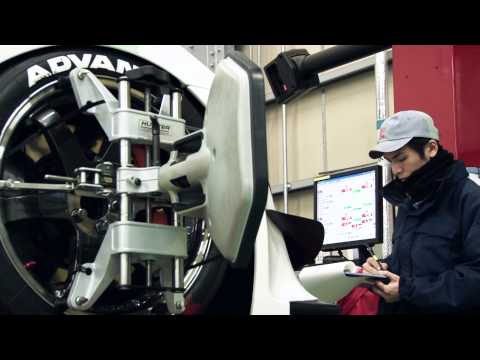 In order to drop the weight, TRD changed the hood, roof, doors, boot lid and rear wings to lightweight carbon fiber. Then, TRD used carbon fiber reinforced plastic for the bumpers, wider front wings and rear diffuser. Rounding out the changes in weight is the use of polycarbonate instead of glass for all the windows.
TRD also focused on the interior by adding:
Custom driver's bucket seat
Gear shift knob
Ignition button
Oil pressure gauge
Water temperature gauge
Momo steering wheel
Takata seatbelt
Toyota says a number of components were either strengthened or upgraded like the mechanical LSD, coilover suspension kit, shorter final gear ratio and new 18-inch wheels with Yokohama Advan tires.
A special teaser like video was created for the Goodwood Festival, check it out:
What do you think? Stud or dud?