Master Cylinder - Components On Dash Panel for 2015 Toyota Avalon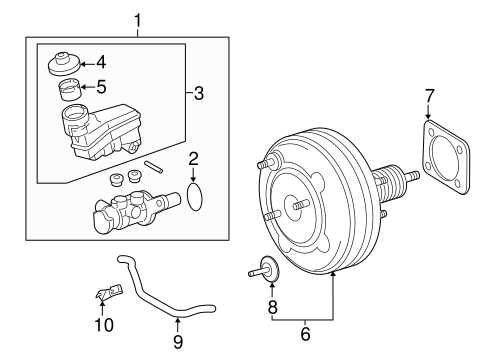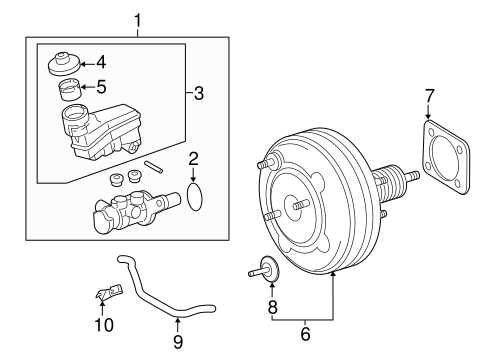 No.
Part # / Description
/ Price
Price
Brake Master Cylinder Reservoir Cap
Reservoir Cap
Brake Master Cylinder Reservoir - Repair or ReplaceIf you brake Master Cylinder Reservoir is leaking or your brake warning light is on, your Toyota may need a new Reservoir. Let us replace it using our factory approved tools and methods. 2.5L. 3.5L. Without hybrid, japan built. 2016-21, with vacuum type brake booster. 2016-21, with hydraulic type brake booster, 2wd. With stability control, 2005-11, without downhill assist.
Booster Assembly Gasket
Booster Gasket
3.5L. Us built. Japan built. 2.5L. Hatchback,. With hybrid le. Prime plug-in.
Related Parts
Part # / Description
/ Price
Price
Discontinued