Interior/Smoker's Components accessories for 2014 Toyota Prius V
Select Interior/Smoker's Components accessory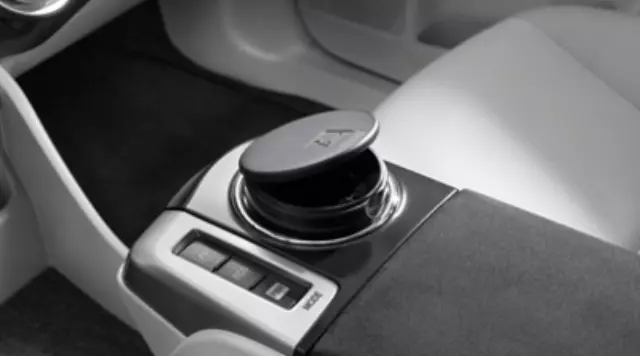 Ashtray Cup
Description:
This self-contained ashtray fits snugly inside the vehicle's cup holder. Featuring a hinged lid and UV-protected cup, it helps minimize...
Fits:
Toyota:

Highlander,
Prius V,
Tacoma
No results found. Here are some helpful search tips:

Search by a part name. Example: water pump.
Be less specific. Example: brake instead of ceramic brake.
Remove information such as make, year or model.
Can't find the part you are looking for? Contact us and we'll find it for you!