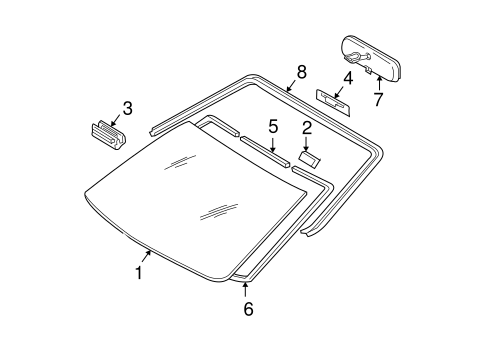 No.
Part # / Description
/ Price
Price
Not For Sale
Lift-Gate Glass Seal
Windshield Dam
2012-17. With prime. With sunroof 2015-17. With sunroof 2012-14. Upper. Lower. 2018. Japan built.
Mirror Inside
Without auto dimming, without pre-crash. Murakami. Without rr view monitor. Without auto dimmer. Without anti theft. Sedan. Hatchback. Without auto dimming Japan built. Type a.