Blower Motor & Fan for 2000 Toyota Celica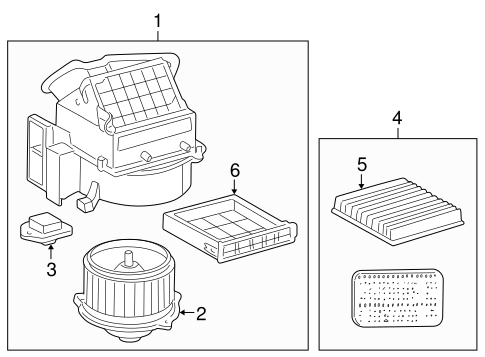 No.
Part # / Description
/ Price
Price
Discontinued
Discontinued
Cabin Air Filter
Filter Element
Tired of your car not cooling down on hot days or heating up effectively during the winter? If you're sweating in your car in the summer or can see your breath in the winter, chances are the air filter in your cabin needs replacing. A properly functionin ...