Toyota Tacoma Overhead Temperature and Compass Repair
Is your Toyota Tacoma not showing the temperature or compass anymore? It is actually pretty easy to fix this,if you have soldering experience. Here is a handy guide.
Before beginning this or any repair, make sure you have the adequate time and tools to properly complete it. Using the wrong tool or being rushed can lead to disastrous results.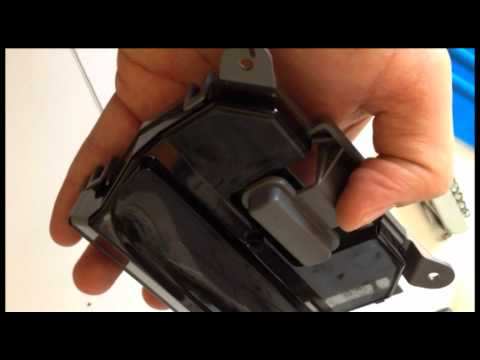 The Repair
Looking at the overhead console, find the screws holding it into place.
Remove the console and unplug the wires attached to it.
On a flat surface, look over the console and find the three Torx next to a circuit board.
Remove the cover over the circuit board.
Looking over the circuit board, try to find a resister that is no longer attached. (alternatively, you can buy a new circuit board altogether from your local dealer.)
Using a soldering gun, re-solder this resister back in place.
Reassemble the unit and re-install the overhead console.
This should repair the problem and fix the issue. Remember if you have issues/concerns, check with your local Toyota dealer for help. Good luck!